Welcome to Smart Eco Blast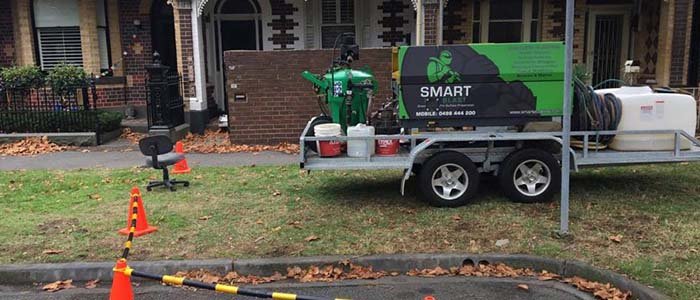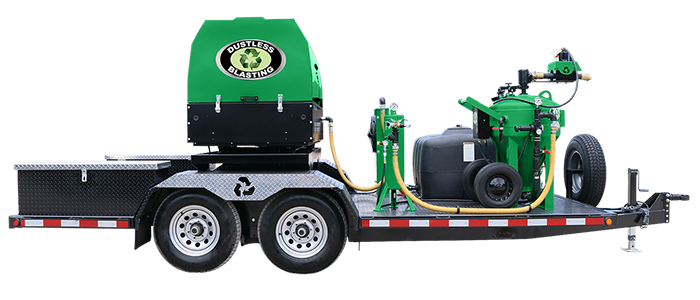 If you are searching for an effective and affordable way to restore and prepare surfaces that are free of dust, chemicals, and mess, look no further than Smart Eco Blast. Our experienced and knowledgeable team offers a complete Dustless blasting and surface restoration service in Melbourne for everything from buildings and cars through to swimming pools and stone and brick surfaces with the help of advanced Abrasive Blasting technology.
We are recognized as the specialist of abrasive blasting in Melbourne as we provide solutions that exceed the expectations of clients. We use the latest equipment and efficient techniques for providing high-quality services for sandblasting in Melbourne.
DUSTLESS SANDBLASTING MELBOURNE TECHNOLOGIES