Road Link Removal Melbourne
Automotive Dustless Blasting Services feature a range of new and exciting eco-friendly Abrasive Blasting Technology that empowers the Automotive Industry to increase your productivity and offers you peace of mind that you have made the right decision to move forward with Smart Eco Blast.
So many of our new customers tell us that they have found different ways that we didn't even think of, to use our Abrasive Blasting Equipment for Paint Removal, road link removal Melbourne, Rust Removal and increasing the overall happiness of our client's final product.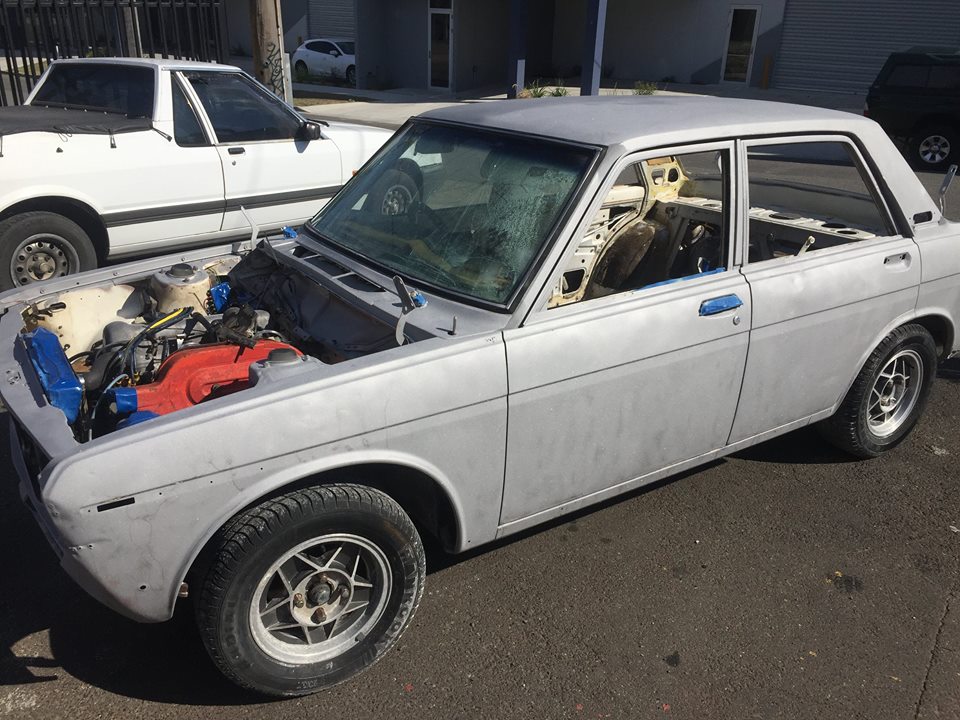 The Marine Industry in Australia has taken Marine Dustless Blasting Services on board very rapidly considering the speed at which we can operate, the non-toxic elements of the environment and the cost savings which are all included in our services. That contains Abrasive Blasting, road link removal, Paint Removal, Anti fouling Removal and even Wood or Timber Restoration projects. If you can think of something that requires resurfacing, Smart Eco Blast can provide you with a solution.
Call us on 0498444200 to discuss your requirements and provide you with an obligation free quote on a complete range of options available to you.