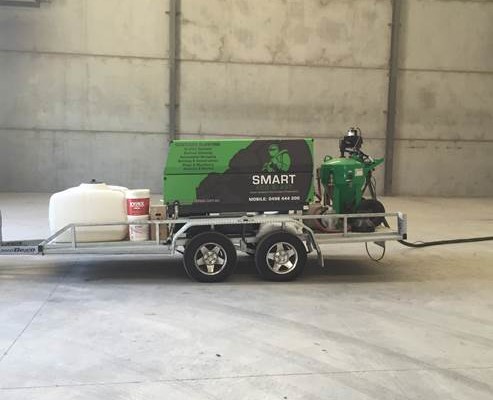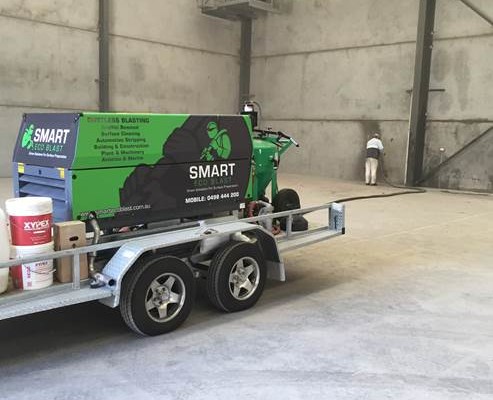 Owned and operated by Stan Mucha, Smart Eco Blast was established in Victoria to offer an eco-friendly and efficient dustless blasting service for both residential and commercial properties. Smart Eco Blast comprises a team of dedicated technicians all of whom are committed to solving challenges faced by you and your property.
Mobile Blasting in Melbourne
Our unit for Mobile Blasting in Melbourne aims to provide you timely and flexible services for all types of surfaces.
We obtain the knowledge, skill, and ability to successfully remove paint, graffiti, mortar, rust, and stains from virtually any type of surface. We make sure to offer most affordable rates to our clients.