Dustless blasting is famous for its clean finish that it ensures. For the best dustless blasting Melbourne, Smart Eco Blast is your right choice. We offer eco-friendly blasting at affordable prices.
Our high-tech equipment assures that dust is not spread all over while ending up with a clean surface to work. With us, no surface is unfit for painting. We have the skills and the required equipment to make any surface ready for painting.
Concrete Driveway Restoration Melbourne
Dustless Blasting is quicker than soda and sanding blasting. The water lessens friction and prevents heat, so there is no risk of warping. There is no residue or mess with dustless blasting so we can use this procedure in your driveway, marinas or inside a building.In fact, Dustless Blasting is considered as an ideal method for Concrete Driveway Restoration in Melbourne.
If you require blasting services, we are ready to offer assistance at a reasonable rate. We offer eco-friendly and thorough cleaning services to our customers. We are just a call or an email away.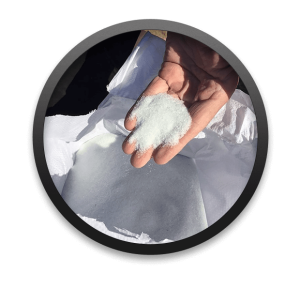 Crushed Glass
Our crushed glass abrasive blast is made from 100% recycled glass. It is composed of selected cullet of clear soda lime glass and is non-crystalline, non-toxic and poses no silicosis hazards. Therefore, it is excellent for blasting projects.
Crushed glass is significant cost savings because it is more aggressive and can remove corrosion and tougher coatings.
Crystal
Crystal Abrasive Blasting materials work similarly as other blasting materials, although does an extraordinary job for the reason in which it is intended.Crystal Blast Media is robust to handle an extensive range of Dustless Blasting projects which offer our customers best value for their money.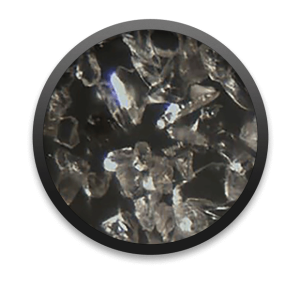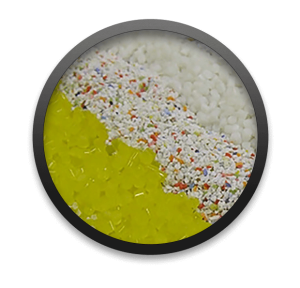 Plastic
Plastic comprises of soft, recyclable plastic particles. It is an environmentally safe alternative to chemical stripping and does not contain any health problems associated with sand and hard abrasives.Plastics is perfect for a vast range of uses in the aerospace, automotive and electronics industries.It can be used to remove powder coating without damaging the substrate.
Garnet
At Smart Eco Blast we have a diverse skill of treating and restoring all types of metals, hoist frames, forklifts, tippers, hoppers, shaker screens and even truck trailers. By using garnet blasting technology, we can restore your equipment as good as new and provide industrial painting services as well to keep it look new for a long time.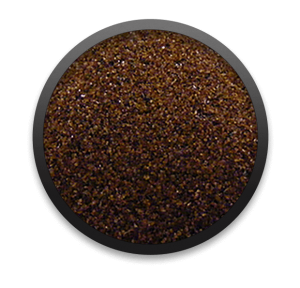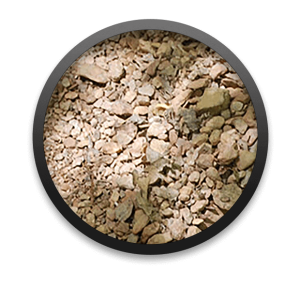 Stauralite
Stauralite is a lesser-known blasting substrate accessible in Australia for Dustless Blasting machines and equipment, Soda Blasting and Wet Blasting. Smart Eco Blast only utilizes the best abrasive blasting materials so you can get excellent outcomes.